Sheer PDX is the premier natural salon in The Willamette Valley.
We offer beauty without compromise.
We have two locations: our original salon in Beaverton, and our new location in Salem.
For questions, please contact hair@sheerpdx.com or call (503) 469-8767
---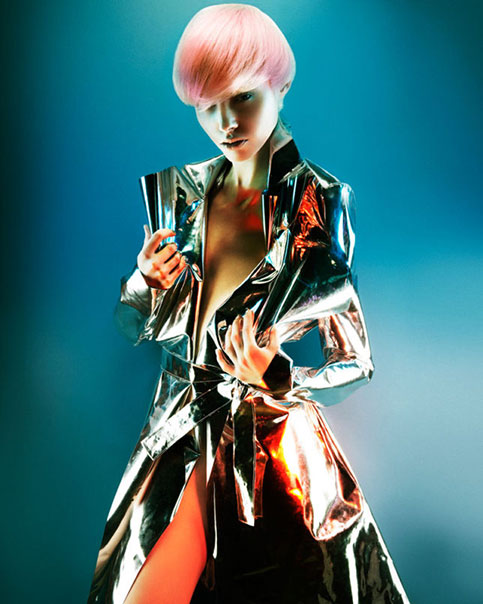 Organic, Non-Toxic Products
At Sheer PDX we use organic, non-toxic products including Avitalin and Organic Colour Systems.
Organic Colour Systems is so much more than a product range: It's a philosophy, a conscious decision to do what you do in the most natural way possible, with ultimate respect for your hair and health.
Organic Colour Systems is the first range of long-lasting, permanent hair colors containing certified organic extracts and natural ingredients, which have been formulated to cover all grey hair.
---
Visit our Online Store
---

---
At Sheer PDX, you get the care that your hair deserves.

The demand for a more natural alternative to traditional products is increasing. Organic Colour Systems has proved that these naturally-based products are highly effective. We carry products that offer high performance, without damaging your hair or the health of you and our hairdressers.
Organic Colour Systems can not only do everything that a traditional ammonia-based color range can do – it can do so much more!
If you care about your own health, the environment, and the vitality of the color that you use in your hair, this is the solution for you!
---
Additionally, the actual color process will be a much more pleasant experience for you as there is no ammonia to irritate the scalp and cause itching. Instead, the colors are formulated with natural proteins, selected certified organic ingredients and vitamins, so that the hair is conditioned during the coloring process.
For more information, visit our partner's website Organic Colour Systems
---
Visit our Online Store
We also offer skincare services
---
All ingredients in Avitalin formulas work in harmony to achieve four important goals:
Restore blood circulation and improve healthy skin function
Increase hydration level
Protect from free radicals and environmental damage


Firm the contours of the face by improving the elasticity of the skin
The nutrient-rich formulas utilize advanced anti-aging technology and, equally important, they contain no harmful chemicals. Avitalin products nourish the skin's protective barrier, improve the overall health of the skin, and preserve the skin's youthful appearance with long-lasting results.
Avitalin products enhance the health of the skin in the same way a healthy diet and nutritional supplements support the entire body. The strategy is to maintain a balanced regimen by rotating a variety of ingredients and vitamins, providing the skin with all the nutrients it needs to achieve optimal skin health.
---
Visit our Online Store
Try our new massage services at our Beaverton location!
---
Chair massage
Massage helps to reduce tension, relieve muscle spasms, headaches and treat and even prevent chronic migraines. And a single 15-25 minute chair massage can promote increased blood circulation, lower blood pressure, increased energy and a strengthened immune system.
Swedish massage
One of the primary goals of the Swedish massage technique is to relax the entire body, pain relief, decreasing muscle tension. Some of the mental and emotional benefits of Swedish massage include reduced stress, decreased anxiety, soothe nerves,  improved overall mood, improved sleep.
Hot Stone massage
These are actually basalt stones which are polished and hardened lava rocks which are heated
by water by using an electric roaster. These hot stones are then placed in points called pressure
points which help in melting away the tension by bringing a calm atmosphere. Your mind becomes free from all kinds of stress,  anxiety, restlessness and a sense of well being is achieved with hot stone therapy. The hot stone massage gives you a sense of complete physical wellness. Your muscles deep relax and your body is freed from pain and tensions. Pain related to arthritis is released with the touch of warm stones on your body. The blood circulation of your body is better after a massage and this gives you a healthy heart too. Flow of oxygen is stimulated and the nervous system of the body is calmed down. The human body gets detoxified and heals with hot stone massage. An overall good health and positive feeling is achieved with this therapy.
Anti cellulite massage
Yet stimulating the surface of the skin, it sends a signal deep down to the cells (ex: fat cells and fibroblasts) to provoke a  hysiological response (example: activation of collagen and elastin production or activation of lipolysis).  The techniques used in anti-cellulite massage act on the fat cells and help them to detach from the tissues and reabsorb evenly. The professional massage is performed locally in areas
affected by cellulite. Anti cellulite massage helps to improve lymphatic flow. This can help to
further improve the smoothness and tone of your skin. The treatment is also known to improve
circulation, which might help you with flexibility and range of motion.
Cold Stone face massage
Positioning specifically designed marble stones, cooled to 36 degrees and applied to specific areas of the face and neck, helps reduce migraine. Cold Stone face massage reduce the overabundant blood flow to the head and brain with cold stones, thereby normalizing the blood flow. In doing so, the massage therapist will be reducing or removing the pounding sensation the client is experiencing in their head while helping to calm the brain.
Hot towel foot or hand treatment
Relaxing foot or hand massage using scrub and cream with hot towels relieves fatigue.
Korean thermal massage bed
Our state-of-the-art massage bed uses refined pressure point technology and heating to help soothe tired and overworked muscles. Our guests can enjoy a session in a private room after a hair or skin treatment.
---
---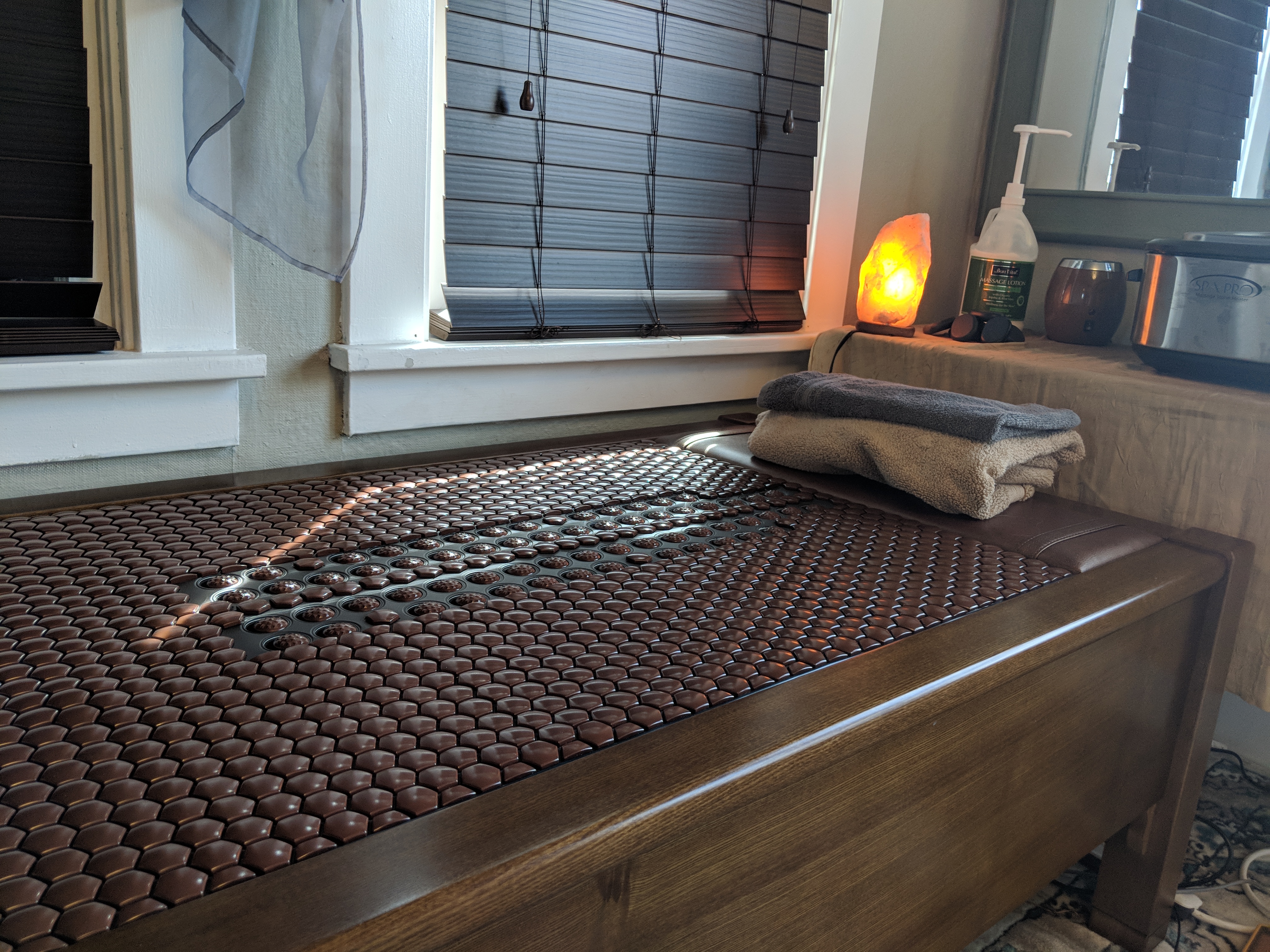 ---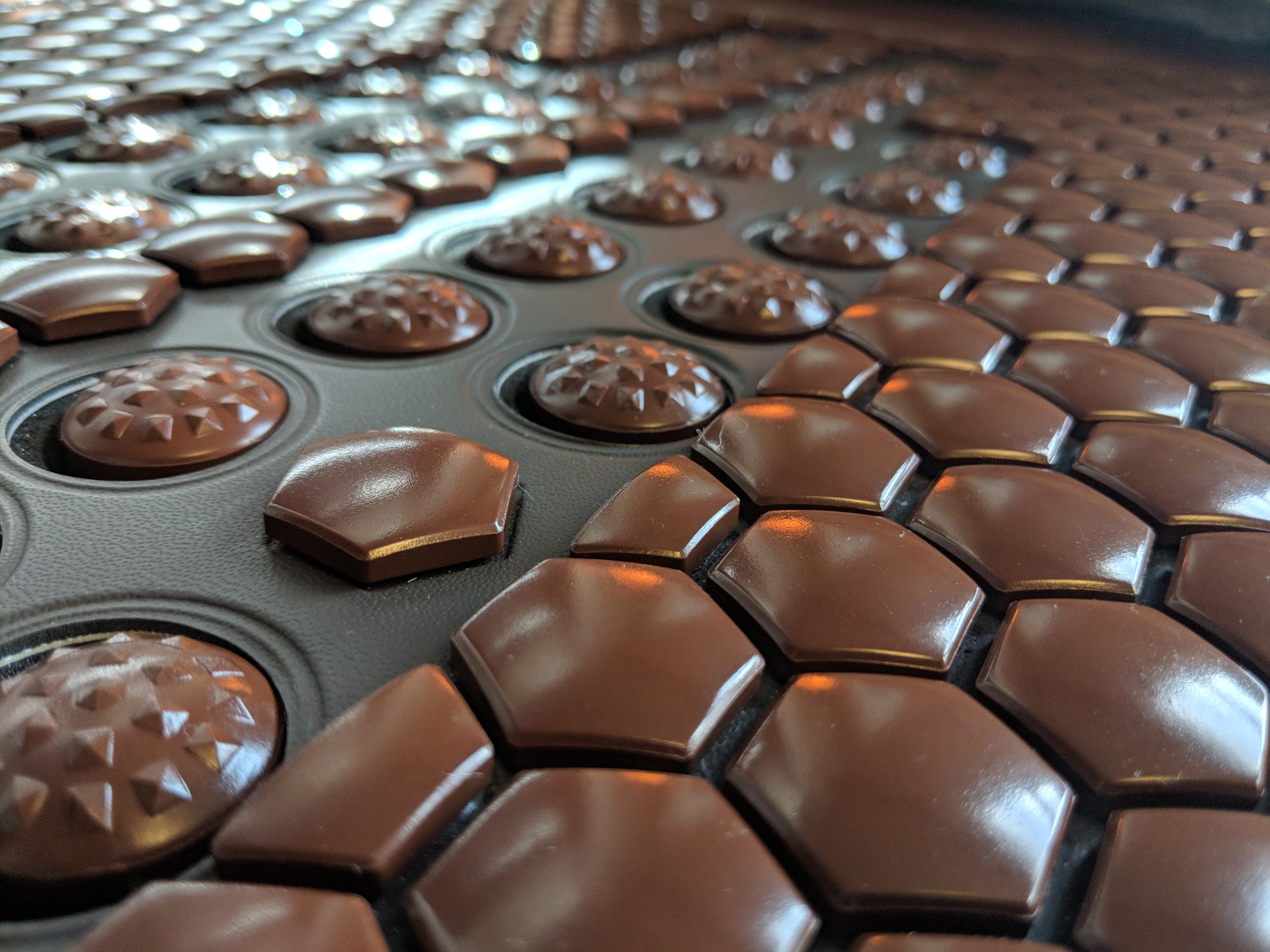 Meet Katya, Founder of Sheer PDX
---
Katya decided to start Sheer PDX when she became aware of the negative effects ammonia was having on clients and stylists from regular salons. She cares deeply about the environment and the health of her customers and wanted to start an organic, natural salon.