Beauty Without Compromise!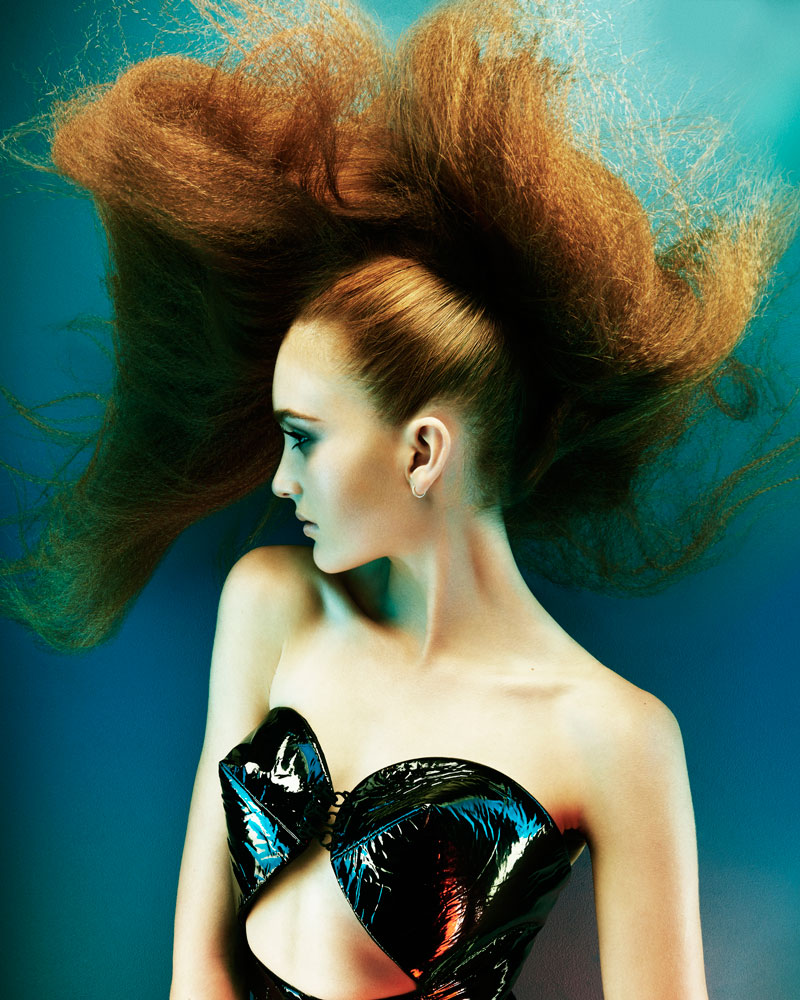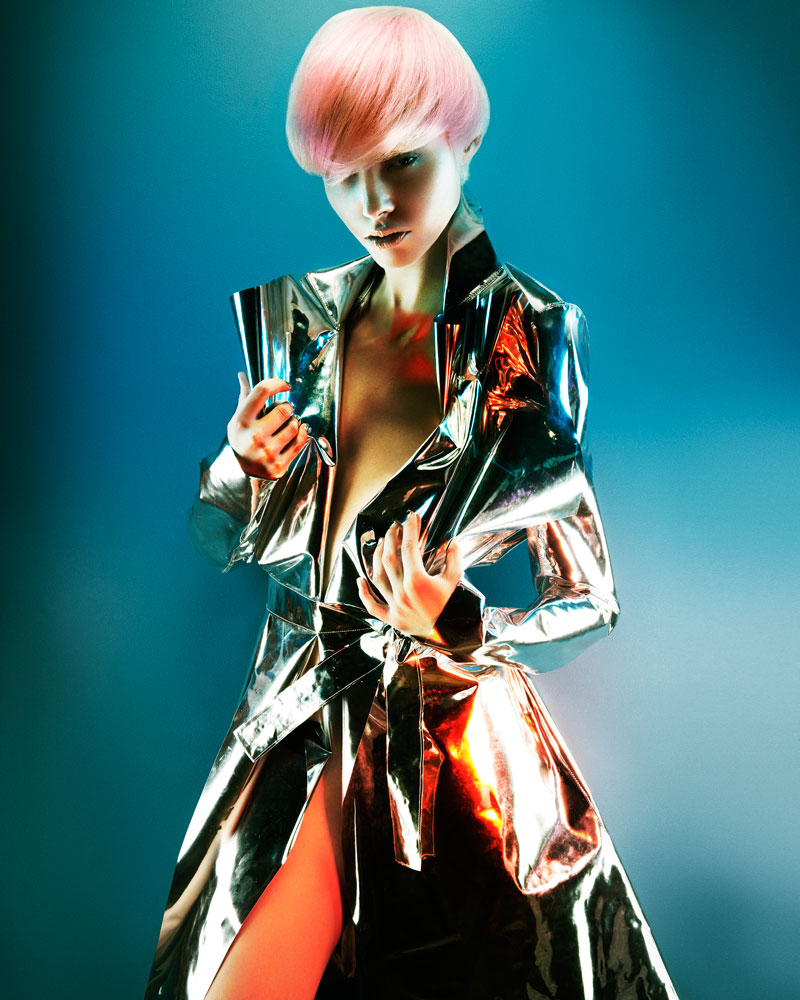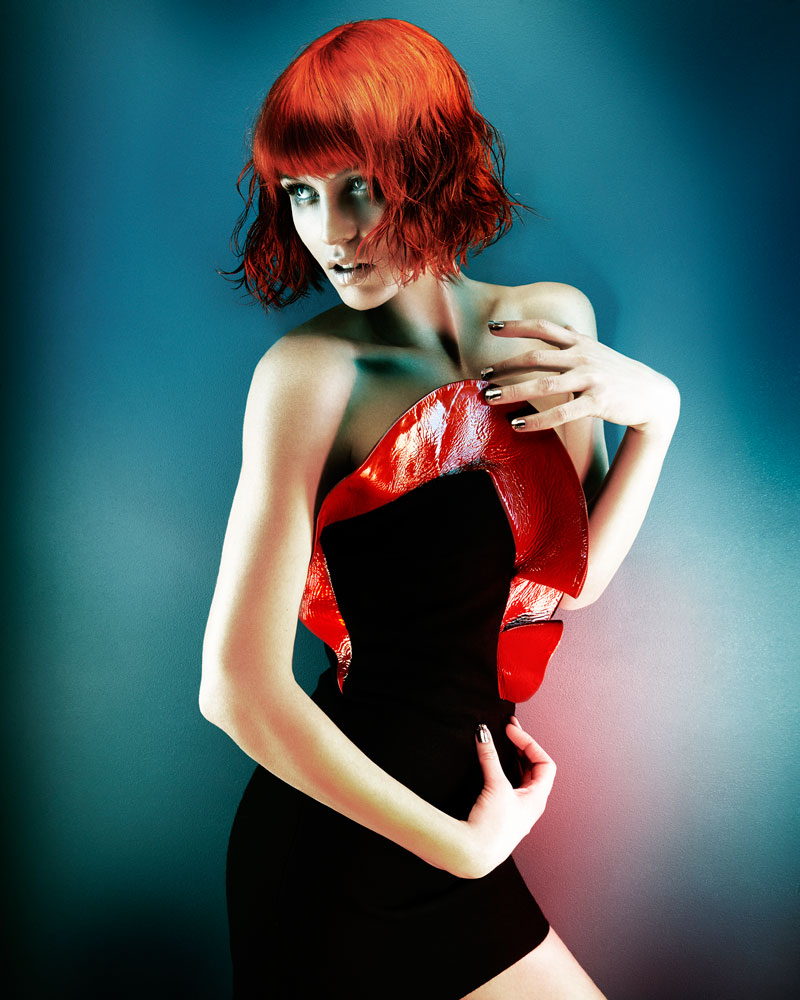 Organic Colour Systems is so much more than a product range: It's a philosophy, a conscious decision to do what you do in the most natural way possible, with ultimate respect for your hair and health.
Organic Colour Systems is the first range of long-lasting, permanent hair colors containing certified organic extracts and natural ingredients, which have been formulated to cover all grey hair.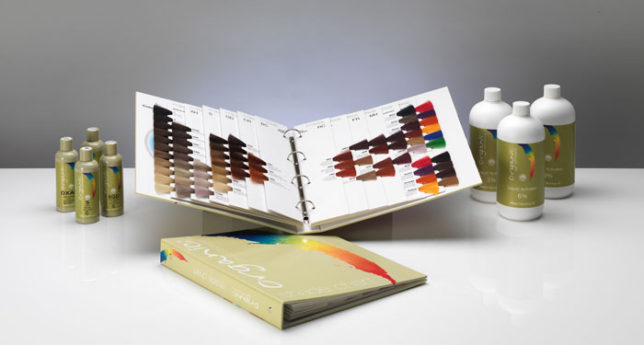 The demand for a more natural alternative to traditional products is increasing more and more. Organic Colour Systems has certainly proved that these naturally-based products are highly effective. These products that we carry offer high performance, without damaging your hair or the health of you and our hairdressers.
Organic Colour Systems can not only do everything that a traditional ammonia-based color range can do – it can do more!
Additionally, the actual color process will be a much more pleasant experience for you as there is no ammonia to irritate the scalp and cause itching. Instead, the colors are formulated with natural proteins, selected certified organic ingredients and vitamins, so that the hair is conditioned during the coloring process.
For more information, visit our partner's website Organic Colour Systems