Sheer PDX is the premier natural salon in Portland.
We offer beauty without compromise.
---
Our salon will be back open and accepting appointments on Monday, June 1st!
We are taking serious precautions for keeping our space safe and healthy and we are asking that all customers wear masks while inside the salon.
And for those that are choosing to quarantine, we also are still offering our care packages.
Each package is $35, and come with color, activator, a brush, a mixing bowl, gloves, plastic cap, and a free online consultation with me to mix prepare your custom color!
It comes with enough product to do a root touch up ($75 value).
For $10 more, you can substitute product for a full-size semi permanent dye.
We also have all of our regular products still on sale! You can add a treatment mask, hair and nail supplements, or leave in conditioner!
---
To order or for questions, please contact hair@sheerpdx.com or call (503) 469-8767
---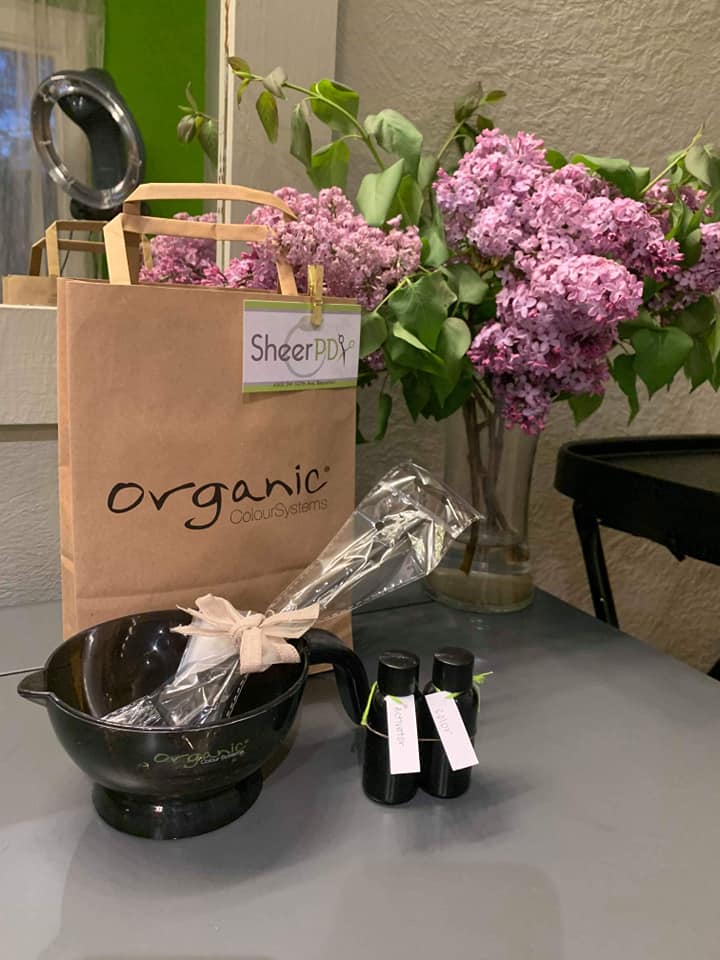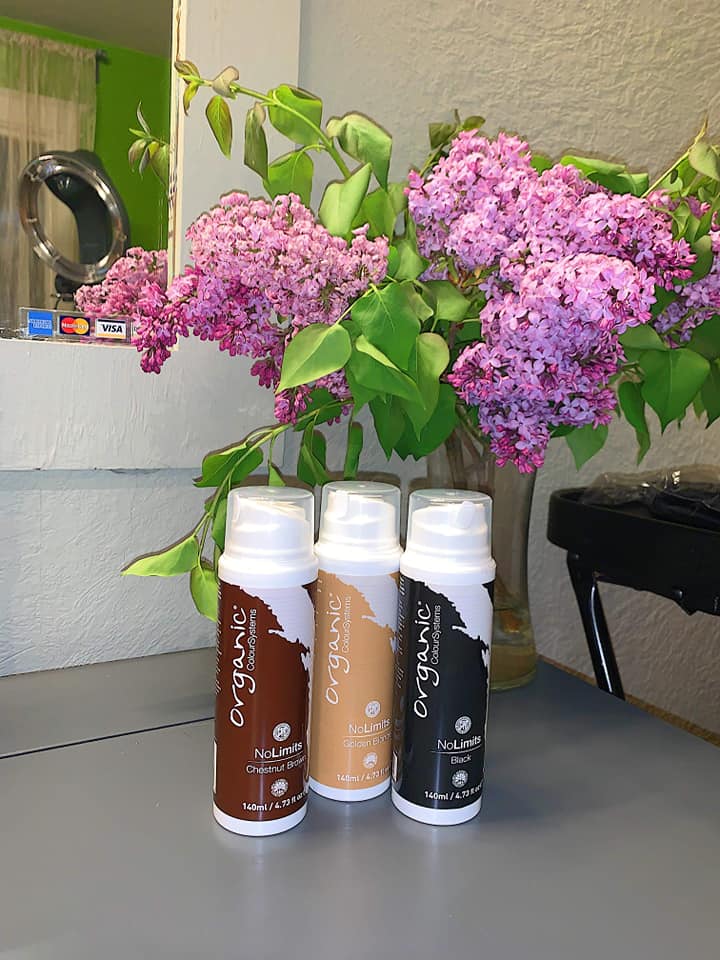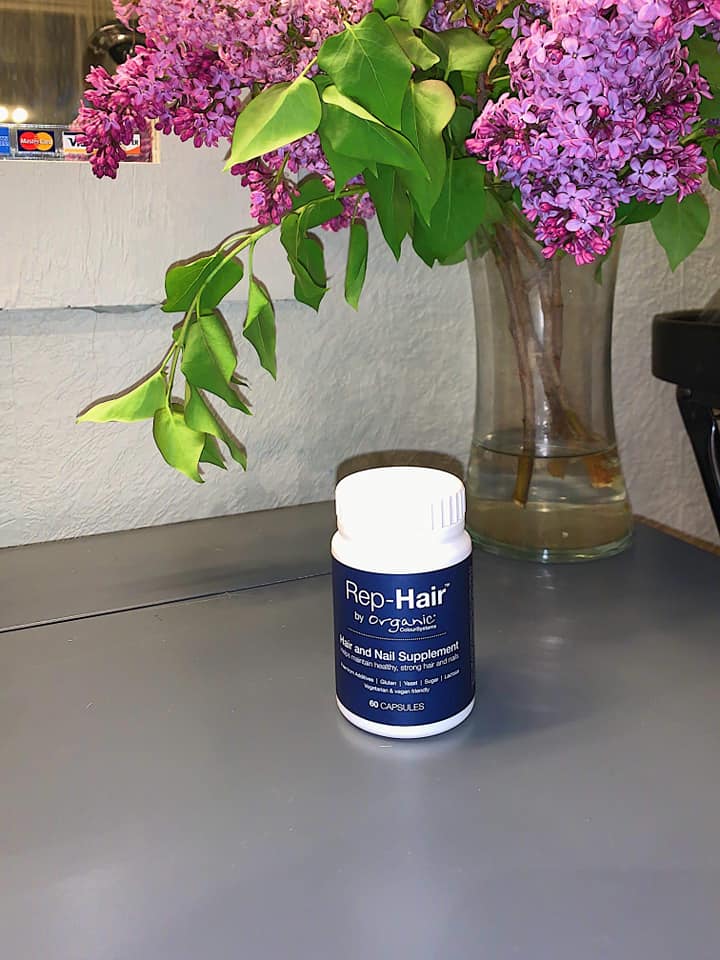 Organic, Non-Toxic Products
At Sheer PDX we use organic, non-toxic products including Avitalin and Organic Colour Systems.
Organic Colour Systems is so much more than a product range: It's a philosophy, a conscious decision to do what you do in the most natural way possible, with ultimate respect for your hair and health.
Organic Colour Systems is the first range of long-lasting, permanent hair colors containing certified organic extracts and natural ingredients, which have been formulated to cover all grey hair.
---
---

---
At Sheer PDX, you get the care that your hair deserves.

The demand for a more natural alternative to traditional products is increasing. Organic Colour Systems has proved that these naturally-based products are highly effective. We carry products that offer high performance, without damaging your hair or the health of you and our hairdressers.
Organic Colour Systems can not only do everything that a traditional ammonia-based color range can do – it can do so much more!
If you care about your own health, the environment, and the vitality of the color that you use in your hair, this is the solution for you!
---
Additionally, the actual color process will be a much more pleasant experience for you as there is no ammonia to irritate the scalp and cause itching. Instead, the colors are formulated with natural proteins, selected certified organic ingredients and vitamins, so that the hair is conditioned during the coloring process.
For more information, visit our partner's website Organic Colour Systems
---
We also offer skincare services
---
All ingredients in Avitalin formulas work in harmony to achieve four important goals:
Restore blood circulation and improve healthy skin function
Increase hydration level
Protect from free radicals and environmental damage


Firm the contours of the face by improving the elasticity of the skin
The nutrient-rich formulas utilize advanced anti-aging technology and, equally important, they contain no harmful chemicals. Avitalin products nourish the skin's protective barrier, improve the overall health of the skin, and preserve the skin's youthful appearance with long-lasting results.
Avitalin products enhance the health of the skin in the same way a healthy diet and nutritional supplements support the entire body. The strategy is to maintain a balanced regimen by rotating a variety of ingredients and vitamins, providing the skin with all the nutrients it needs to achieve optimal skin health.
---
Try our new Korean thermal massage bed!
---
Our state-of-the-art massage bed uses refined pressure point technology and heating to help soothe tired and overworked muscles. Our guests can enjoy a session in a private room after a hair or skin treatment.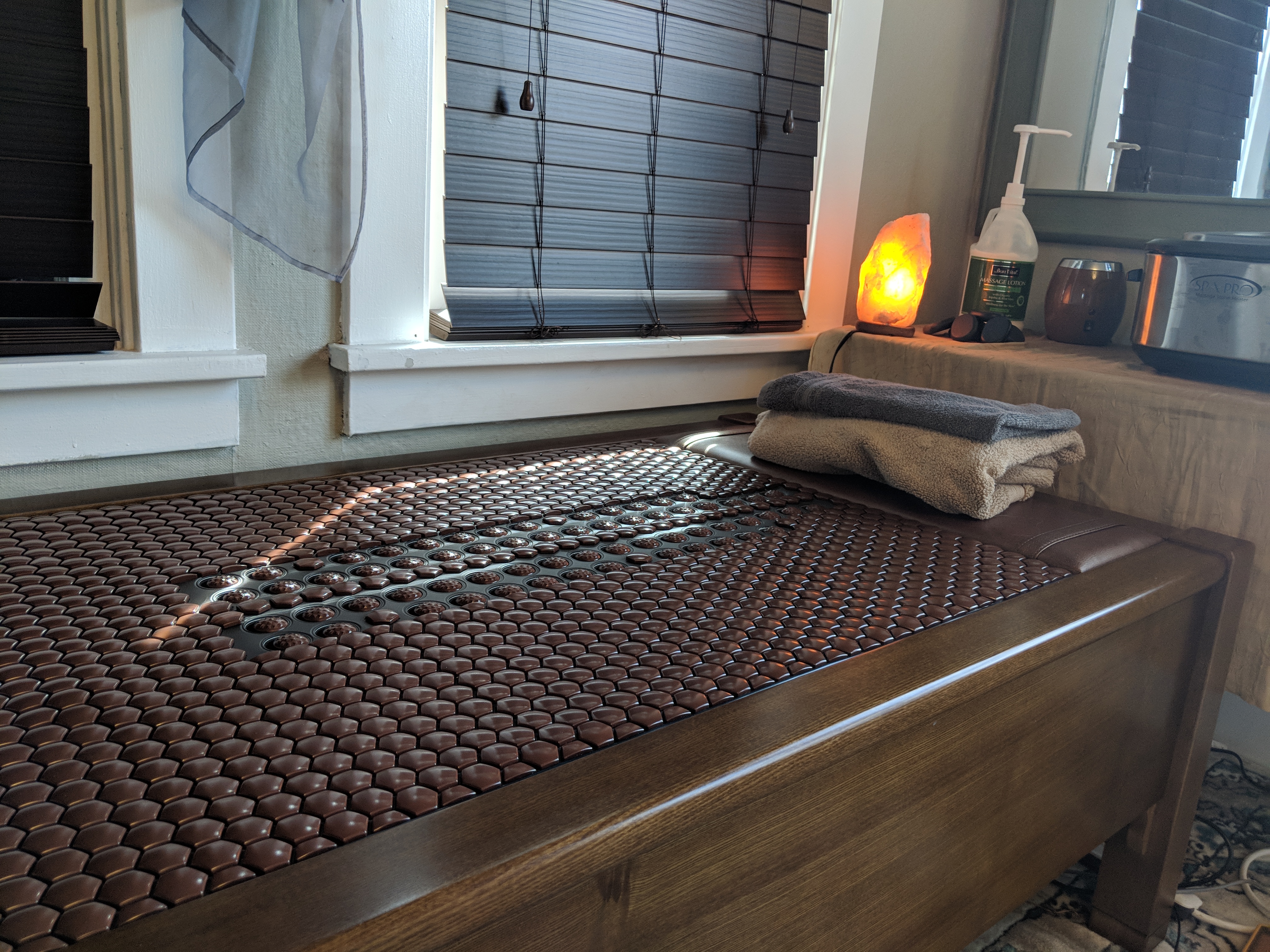 ---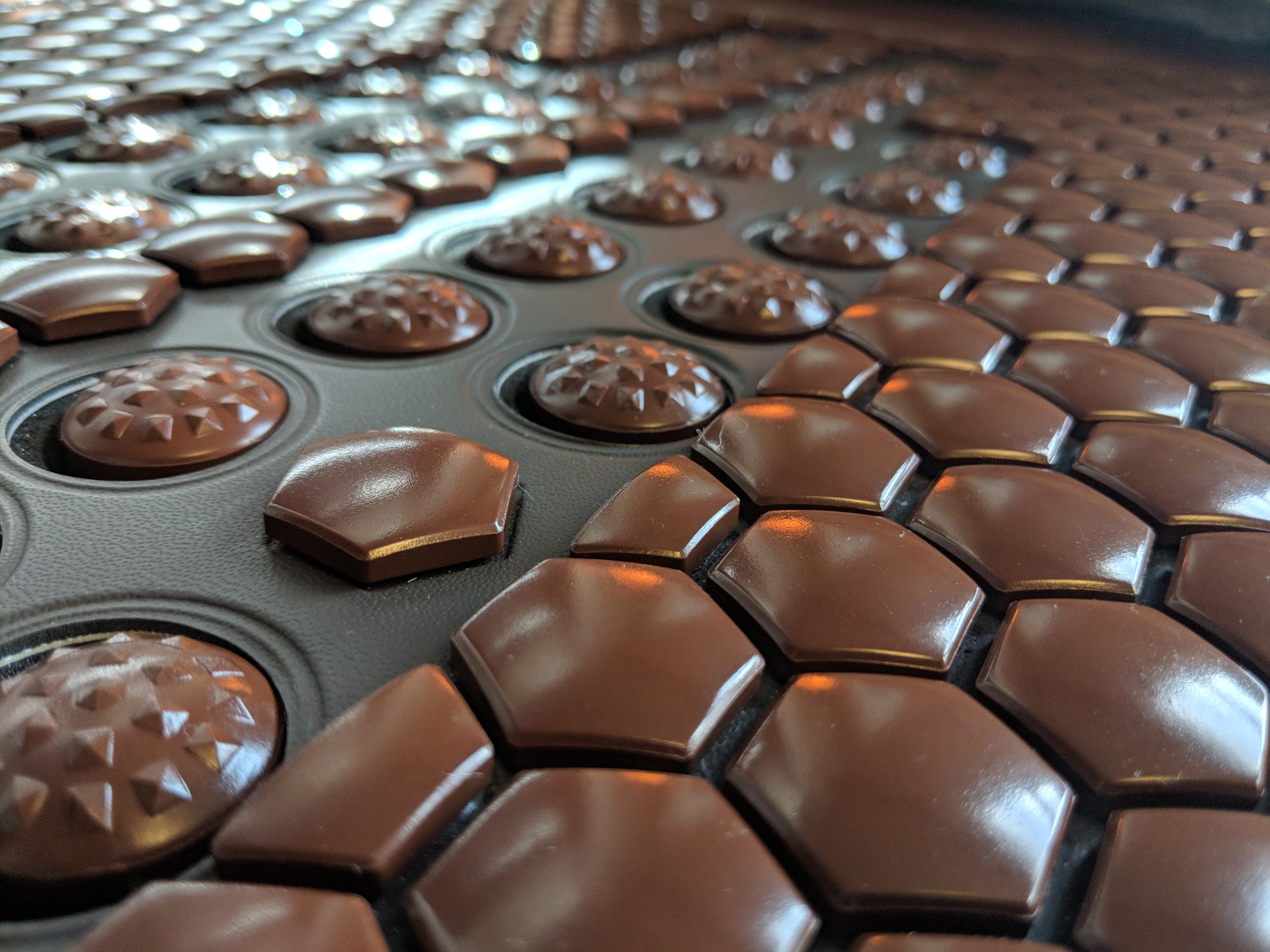 ---
Meet Katya, Founder of Sheer PDX
---
Katya decided to start Sheer PDX when she became aware of the negative effects ammonia was having on clients and stylists from regular salons. She cares deeply about the environment and the health of her customers and wanted to start an organic, natural salon.