---
One of Oregon's Best Medical Spas!
Visit us in Beaverton!
---
Our revolutionary aesthetic procedures are essential to looking young and feeling great.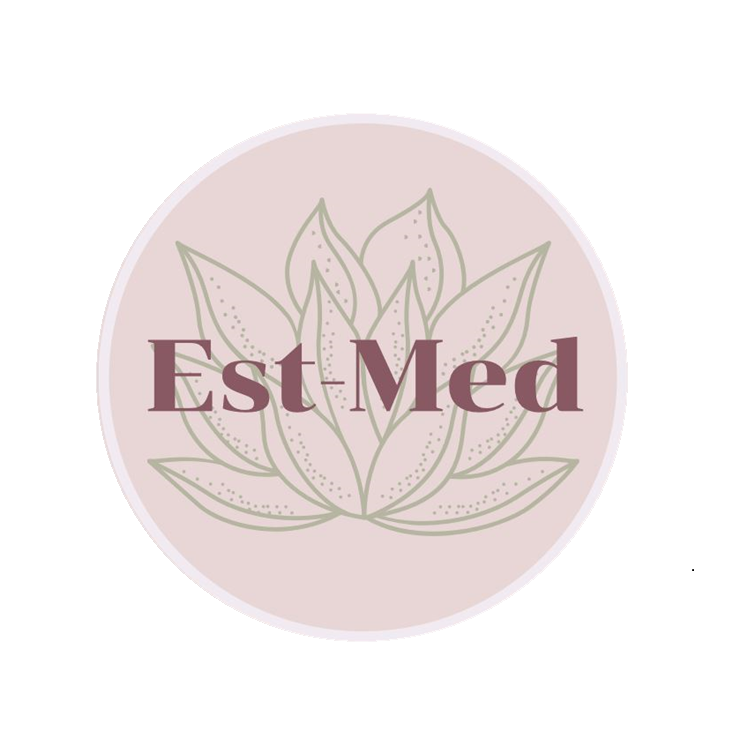 ---
BOTOX
Cheek augmentation/shaping
Lip augmentation
Chin and jawline shaping
Nose reshaping
Kybella

Juvéderm Injections
---
Our practice focuses on reversing the signs of facial aging with an emphasis on natural looking beauty enhancement
Make an appointment today to get started and take control of your own beauty.
---
---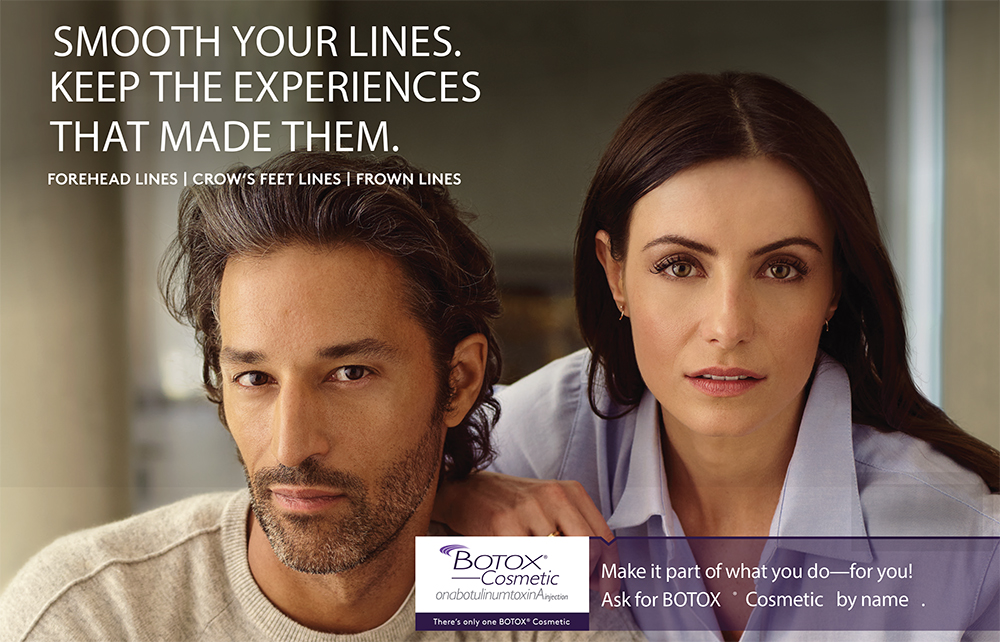 Botox® contains minimal amounts of a highly purified botulinum toxin protein refined from the bacterium, Clostridium botulinum. We have been working directly with Allergan for years to ensure that our clients receive the highest quality product directly from Ireland, where the world's only Botox manufacturing facility is located. This allows us to offer you the safest, highest quality and best standards when it comes to Botox injections.
---
---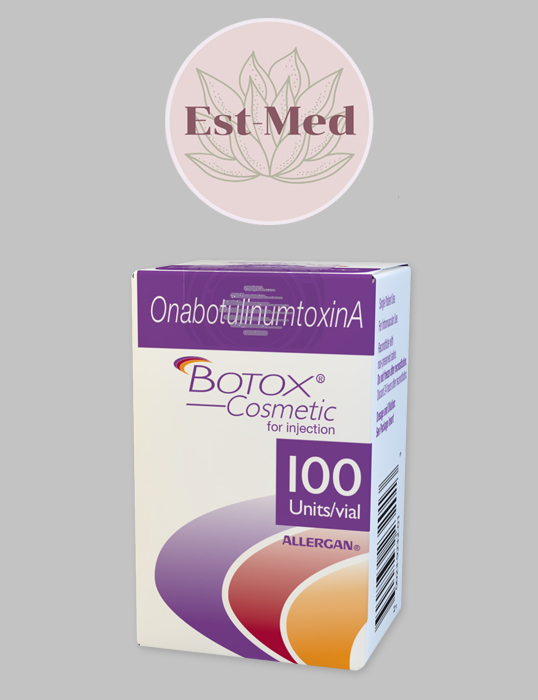 Cheek Augmentation/ Shaping
---
One of the universally attractive facial features across many cultures is the high cheekbones.
---
---
---
Lips are among the most sensual elements of facial beauty. The appearance of your lips – their shape, volume, proportions, and color, all can have a profound effect on the overall perception of your facial features.
---
The dream of many has become true with injectable fillers.
It's a painless, affordable alternative to the traditional surgical rhinoplasty.
Within 10-15 min, you'll see the visibly improved, reshaped, contoured nose
---
Chin and Jawline Reshaping
---
Whether you prefer V-shaped jawline or simply want a defined, flawlessly smooth jawline, there are highly effective non-surgical procedures to accomplish your desired goals. 
For those who would like to strengthen and contour the jawline and chin, injectable fillers are excellent options with excellent results, no downtime, affordable with minimal side effects. The procedure lasts 15-20 min. The results last from 1-2 years depending on the filler of choice and your body's response.
---
---
---
Kybella is a non-surgical injectable, approved by FDA for the reduction of fat in submental area – below the chin (commonly referred to as "double chin").
It contains deoxycholic acid, a substance naturally present in the body, which helps the body to absorb fats.
---
---
---
Juvederm® is an FDA approved injectable dermal filler containing hyaluronic acid. The reason Juvederm® injections have hyaluronic acid because it is a natural substance in the body that has a vital role in the maintenance of skin volume and hydration, joint lubrication and cushioning, as well as eye volume and shape.
---
---
---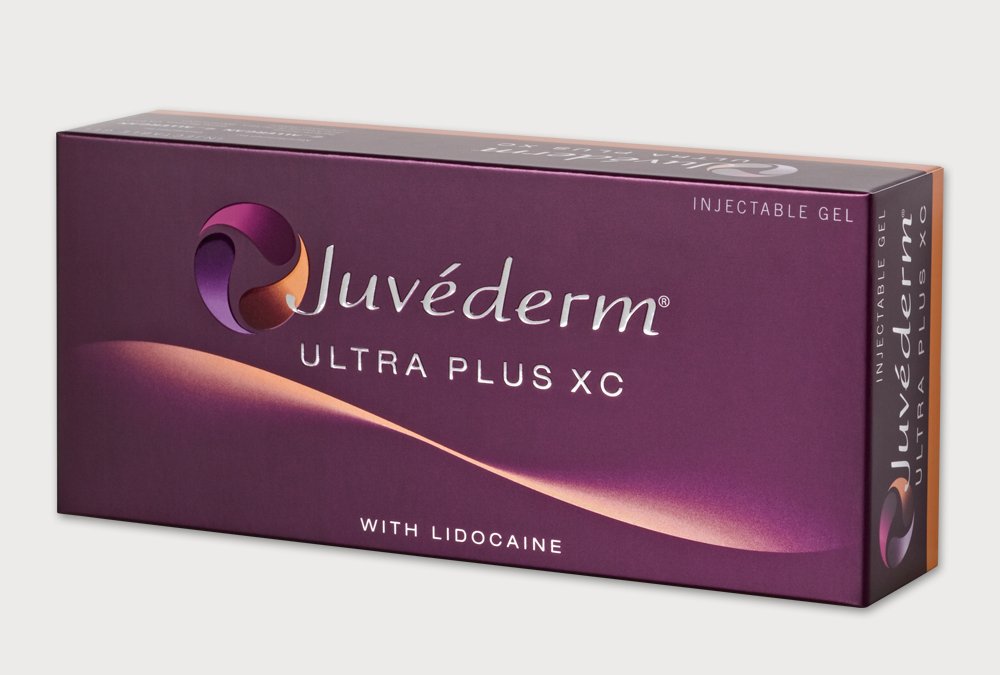 ---
BOTOX $12 /unit
Juvederm Ultra Plus XC 1 ml $500
Juvederm Ultra XC 1 ml $500
Voluma 1 ml  $600
KYBELLA  per vial  $500
Depending on the amount of product needed for a procedure:
Lip augmentation/ starting at $300
Nose reshaping/ starting at $300
Chin and jawline reshaping from $500
Cheek augmentation from $500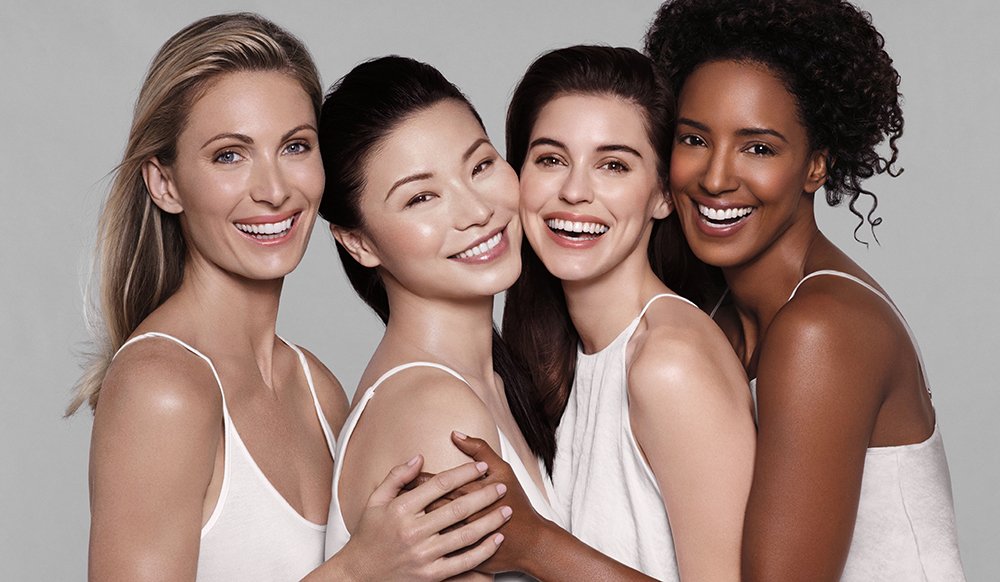 With today's advancements in Anti-Aging Medicine and Dermatology, you can look and feel your best. At our professional medical spa, we offer premier aesthetic services. Our most popular treatments  include non-surgical lip augmentation, facial sculpting with dermal fillers, anti-aging wrinkle prevention, treatment with Botox and other neuromodulators.
We want to help you restore and enhance your natural beauty, so you look as young and beautiful as you wish. We know that confidence is what makes you look and feel beautiful. That's why we want to make the tools of modern medicine accessible to everyone.
Schedule your appointment today or contact us below.